About Us
"Prithvi Steel" were built up for assembling, stocking and suppling quality items viz. Produced Pipe Fittings and Flanges of different sizes and sorts in Carbon Steel, Low temperature Carbon Steel, Stainless Steel, Alloy Steel material and provided under the brand name "PRITHVI" to different Chemical, Fertilizer, Petrochemical, Power Generation and Pharmaceutical ventures, and utilized generally in the Piping framework for their venture employments and upkeep.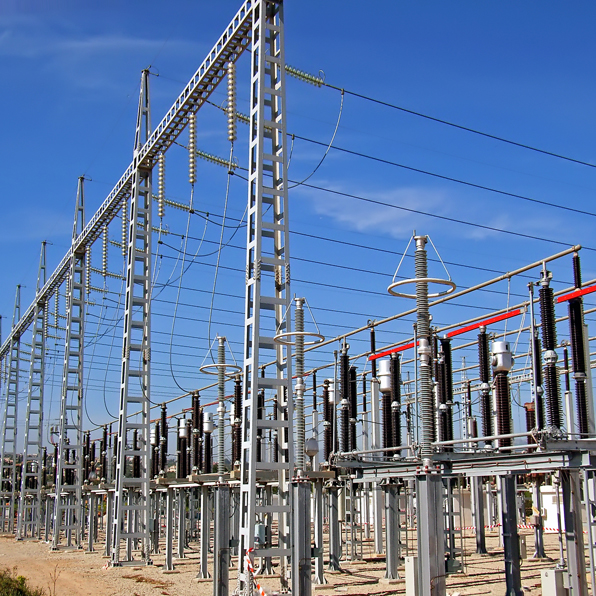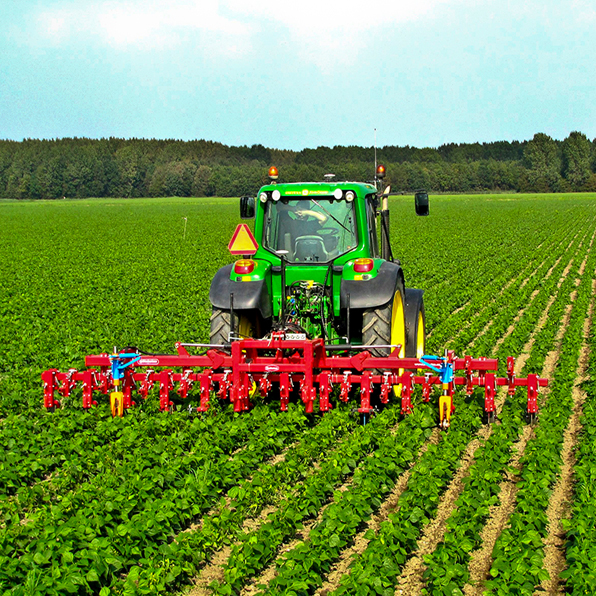 INDUSTRIES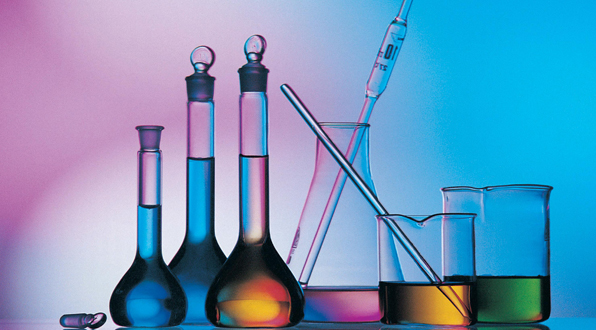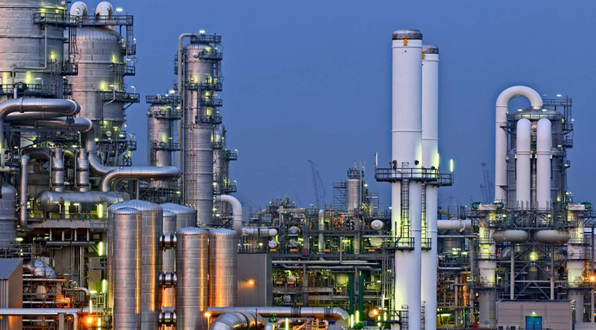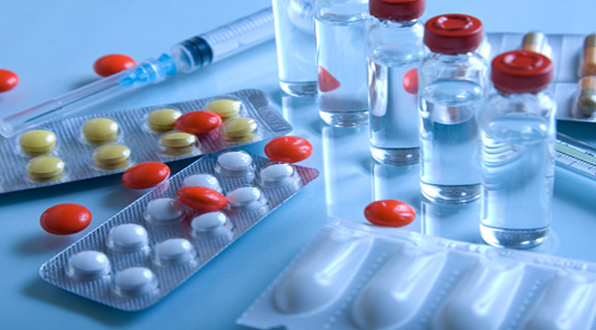 What We Do
The "Prithvi Steel" has drawn together under the one top of the aggregate range of exchanging, stockholding and preparing exercises in Stainless Steel, Carbon Steel, Nickel Alloy, Alloy Steel, Copper, Brass, Monel, Inconel, Aluminum, Hastalloy, Lead in the state of Pipes, Tubes, Rods, Sheets, Plates, Wires, Angles, Coils, Strips and the whole scope of Pipes Fittings, for example, BW/SW/Screwed/Forged and Compression Type with Ferrules, for example, Elbow, Tees, Reducers, Stub closes, Flanges, Unions, Caps, Nipples, Couplings, Elbowlets, Sockolets, Weldolets, Nuts, Bolts, Studs, Washers and so forth.
Right product for the correct prerequisite at the correct cost, i.e. instead of a simple provider of the item we take most extreme endeavors in comprehension the customer's prerequisite, recognizing the correct item at the correct cost. This has brought about close ties with real clients inside India and expansive.